Free Fire free diamonds are highly sought after in the FF community!
Garena Free Fire is one of the top-rated and exciting battle royale games played all over the world. In this game, there are so many premium items that users can get by spending in-game currency called Free Fire diamonds.
However, it's not easy for everyone to top up in-game diamonds because players have to spend money to buy them. Hence there is a problem for players who do not spend money therefore they look for some easy ways to get Free Fire free diamonds.
Well, nowadays there are many ways to get free diamonds in the game, but, due to the illegitimate methods adopted by most of the players, their Free Fire ID gets hacked or gets officially banned.
So today in this article, we will suggest you avoid all these illegitimate ways, and also you can follow the following easy methods to earn free in-game diamonds.
List of working methods to earn Free Fire free diamonds
Here are some different ways that users can try out to get free FF diamonds.
7) Custom Room Giveaways
If you want to earn free diamonds in the game then you should participate in the Custom Room Giveaway and it will be very beneficial for you. Free Fire's top content creators keep gifting their viewers with loads of diamonds through multiple social media platforms, especially YouTube. Simply, you have to join a custom room and play according to the condition specified by the creator to win.
If you win as per the condition, you can get free diamonds or other prizes from the creator as they have promised. However, you must beware of fraud as most of the smaller creators only promise to deliver the prizes but they never do.
6) Free Fire redeem Code
Redeem codes are the best available option to get instant free rewards and diamonds in the Free Fire community. Most of the redeem codes do not reward the user with diamonds, instead, they get even more valuable and exclusive rewards like emotes, costumes, and more by using FF redeem codes.
So, if you have an available working redeem code then you have to visit the official site and claim the reward. To redeem it, visit the official Free Fire redemption site.
5) Booyah App
Garena is always offering amazing and exciting events on its official streaming app, Booyah. Users can participate there to get a chance to win many prizes like diamonds and other exclusive items. For example, there are events such as watch-to-win and watch clip-to-win.
It is very easy to win Free Fire free diamonds and other items on Booyah. If you are Booyah's user, you must have linked your Booyah ID with your Free Fire ID to get the rewards directly in the game. Otherwise, you will not get any reward from Booyah.
4) Poll Pay
Poll Pay is an app that lets you earn cash. Plus you can get tons of gift cards using that cash. All you have to do is download the app and follow the rules mentioned there. There you will find some tasks that you can complete within minutes and win cash.
Use cash to claim Google Play gift cards, followed by in-game top-ups. In this way, you can easily earn free diamonds in Free Fire.
Remember that all of these methods will work depending on your country or location.
3) Swagbucks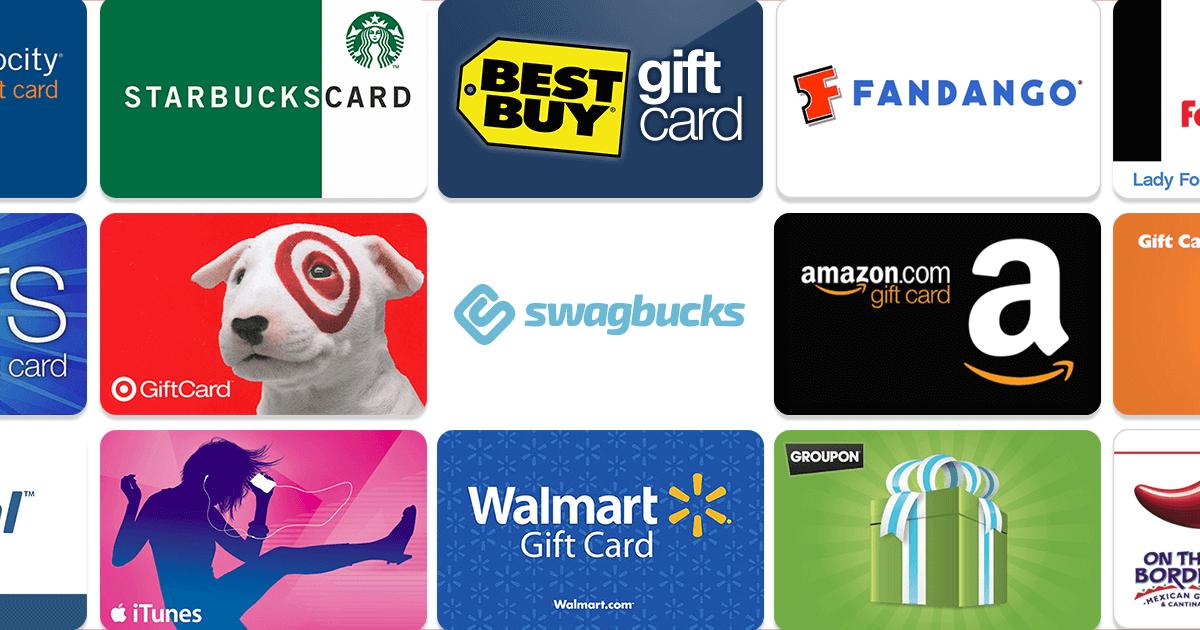 Swagbucks is an amazing website used by millions of people all over the world. On this site, you can get exciting rewards for doing surveys and other tasks.
Individuals will be rewarded with SB tokens for completing the said tasks, and they can use the tokens to claim free gift cards. Subsequently, redeem the gift cards and top-up for free diamonds later in Free Fire.
2) Free Fire Advance Server
Free Fire Advance Server is the best way to earn free diamonds in your FF account. Typically, this server lasts for 1 or 2 weeks, and players can enjoy new events and upcoming elements during this period.
Amazingly, the developers also offer a considerable amount of free diamonds to the users if they report genuine bugs or glitches in any tweaked elements that are offered in the official game.
However, the chances to get the Free Fire Advance Server activation code are very rare. The code serves as a key to obtaining access to the server. You must have a valid key (code) to log in to the server. It should be remembered that it's solely distributed by the formal teams to the selected applicants.
1) Google Opinion Rewards
Google Opinion Rewards is an application that is used by a lot of FF players to earn Free Fire free diamonds. Basically, it is a rewards-based application launched by Google in which users have to complete a short survey to win Google Play credits.
With this credit, users can purchase diamonds in the game at a lower price. You can accumulate it for a while and then wait for special in-game events to receive diamonds or other rewards using Google Play credits.
ALSO READ | Claim Free Fire V badge: Official method and perks revealed
Note: The methods listed above are based on the writer's opinion. So, before using the mentioned apps above, users should check the terms of their services.